BFM89.9
[BFM] Farming As an Alternative Career For Youth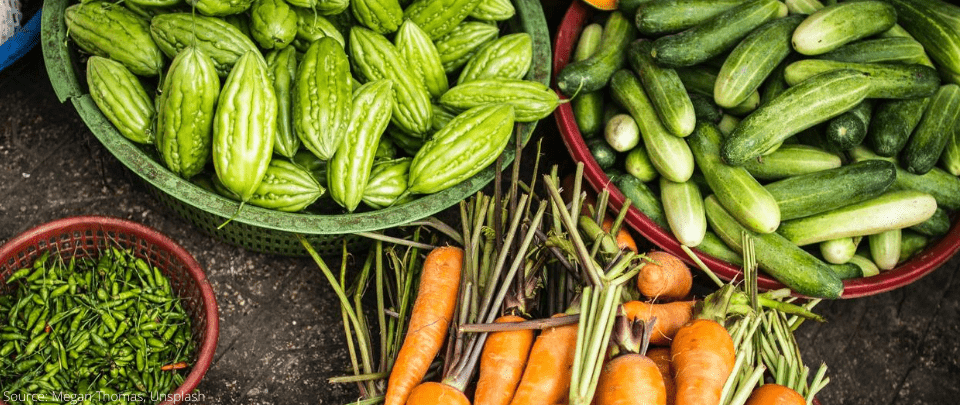 Felda has introduced the "From the City to Felda" programme, to provide a source of income for youths through rabbit breeding and vegetable farming. Are young Malaysians inclined to choose this career path? We speak to Looi Choon Beng for his thoughts.
Produced by:
Adeline Choong, Sara Kok
Presented by:
Lee Chwi Lynn
[BFM 89.9] A REAL FARM IN A CONCRETE JUNGLE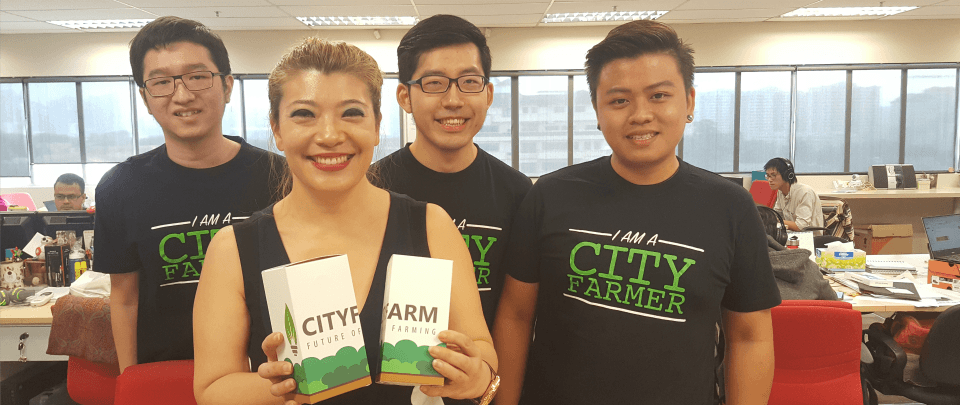 Looi Choon Beng | Johanson Chew Jo Han | Jayden Koay Teng Seong, City Farm Malaysia
Going against the paradigm that urban areas are not suitable for growing good greens, an organization known as CityFarm Malaysia aims to teach and equip aspiring farmers on how to control their environment from within the city in order to create a more sustainable method of food production. We speak to CityFarm Malaysia on what it takes to grow a successful vege-based business from the heart of a concrete jungle.

Podcast: